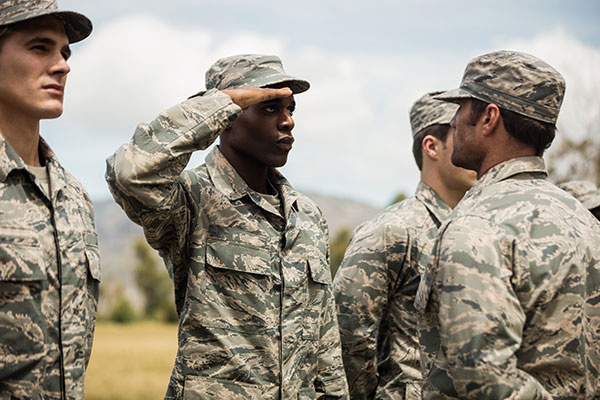 When soldiers are deployed, they are separated from their family (their main support system), church, and friends. We help train volunteer chaplains to serve within the ranks and/or to stay connected with them— no matter where they are, 24/7 — We also encourage them to watch short videos on different topics relevant to their lives and work. This effort is rapidly growing, but we need more Christians who are called to help to get involved.
Serve Ministries, Inc is also going through the Department of Defense to become an Endorsing Agency for aspiring Military Chaplains. Regardless if you want to volunteer or become a professional chaplain, SMI can help...
Support Our Military Veterans Families
Our military needs all the help they can get from the community. Whether you want to donate in kind or be a part of our military small groups, Serve Ministries, Inc. (SMI) would love to have you. We are looking for family members who want to help other families by becoming a Community Chaplain. We also offer counseling services mentioned above. This is a perfect opportunity for a military spouse. Call us to learn how you can lend a hand.
SMI also have several initiatives to promote military and military family programs in local churches and throughout the community. We could use your help, please pray about it and then contact us to get started.